Sightseeing Southern Brittanny : la Loire-Atlantique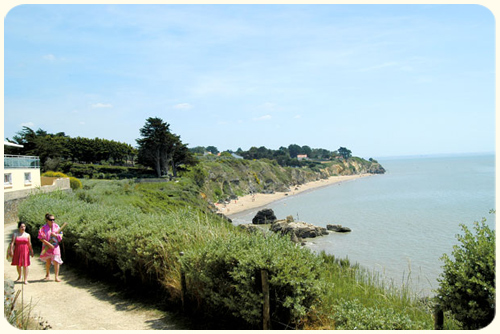 Loire-Atlantique is located on the Atlantic coast, is a department of southern Britain, which has long been linked to Brittany but was found administratively included in the Pays de Loire region.
This area is very popular with tourists due to its climate, its architecture and the multitude of places to visit. With a past rich in historical events, this region will attract those who are passionate about cities and monuments.
The surroundings are conducive to visits, sandy beaches, where swimming are the tides and many trails for green living and nature.