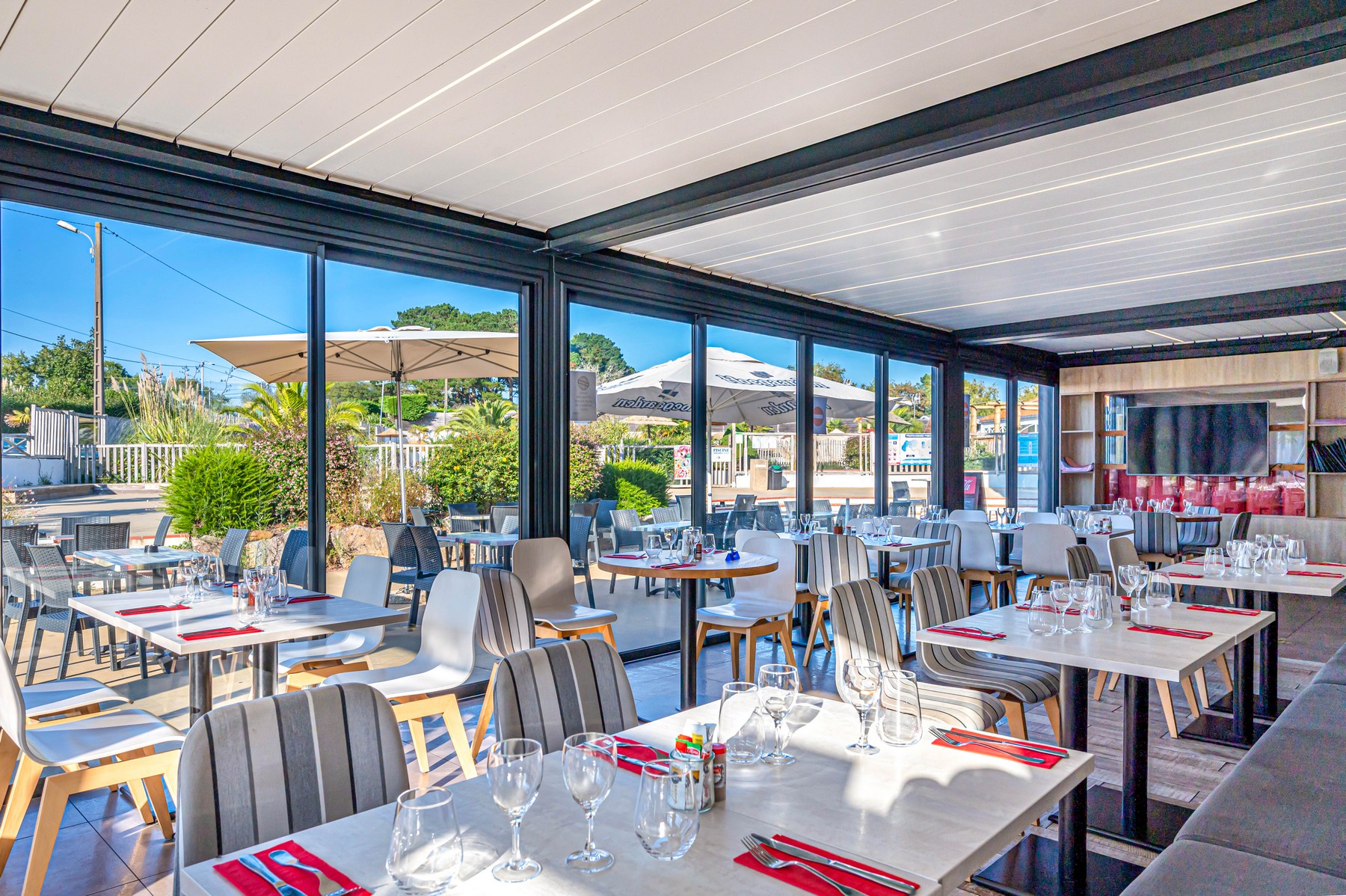 Shops of camping la Boutinardière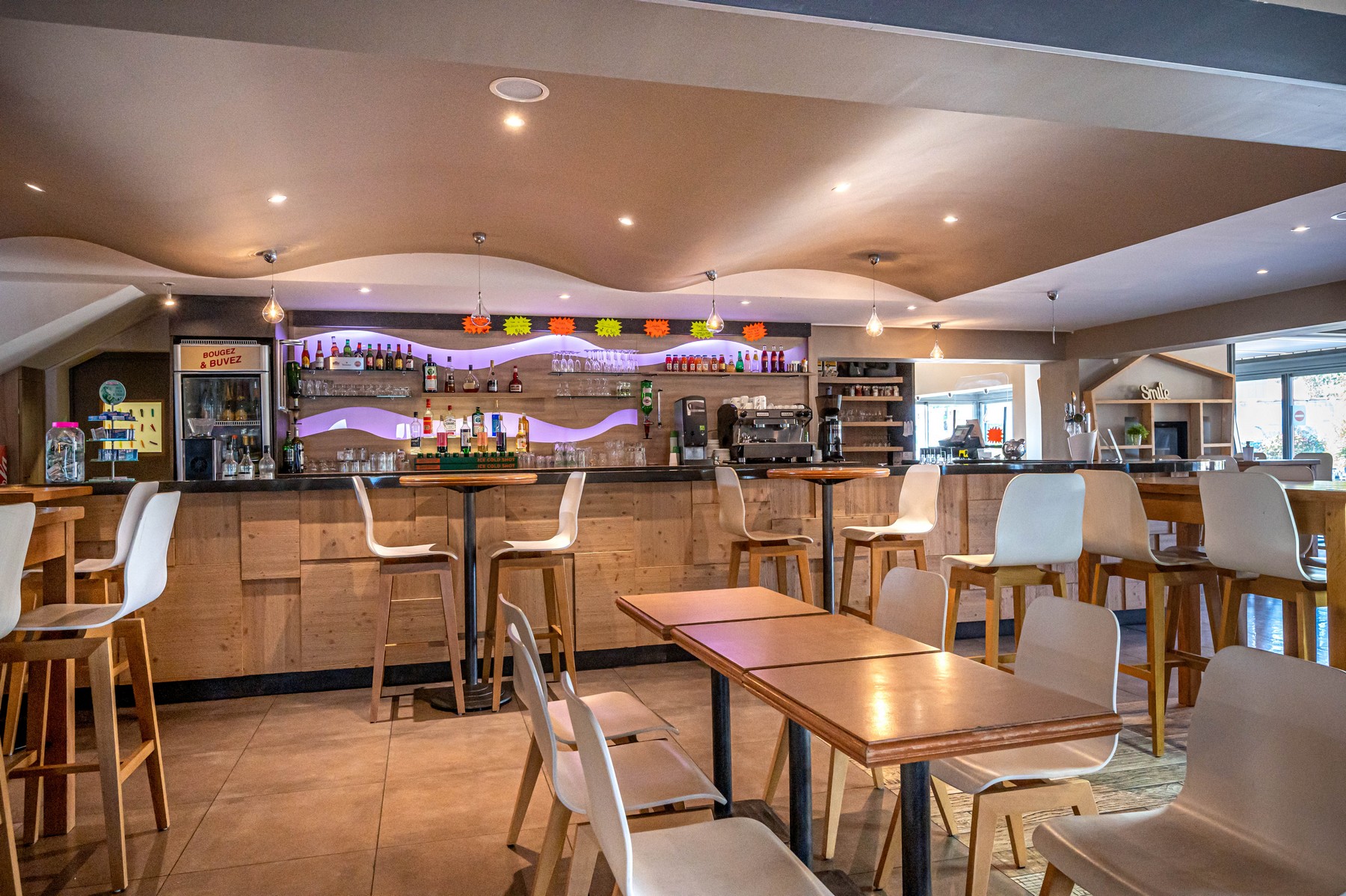 Bar area
The bar welcomes you from April to September in front of the water complex of our 4 star campsite.
The team at the bar offers a wide range of hot and cold drinks and delicious homemade cocktails.
With family or friends, on the terrace or indoors, come and enjoy our sweets with
our French pancakes, waffles or a good ice cream. And why not an afternoon refreshment or a cocktail at our cocktail parties and games.
In this area you can enjoy free Wifi.
Low season:
Every day 9:00 - 14:00 / 17:00 - 22:00
High season:
Every day 9:00-00:00
Restaurant area
Lunch time: 12:00 - 14:00
Evening service hours: 18:30 - 21:30
The restaurant welcomes you every day from April to September for breakfast, lunch or dinner according to your wishes.
Our restaurant offers a variety of menus and dishes including meats, fish, crustaceans, pizzas, etc.
You can also choose the half board or full board options.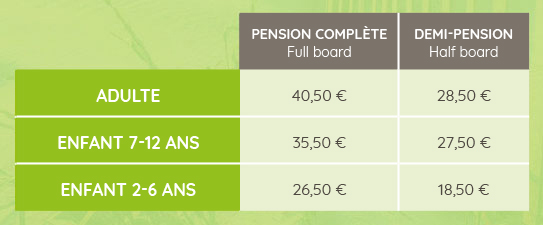 Take advantage of our restaurant to enjoy a convivial moment with family or friends!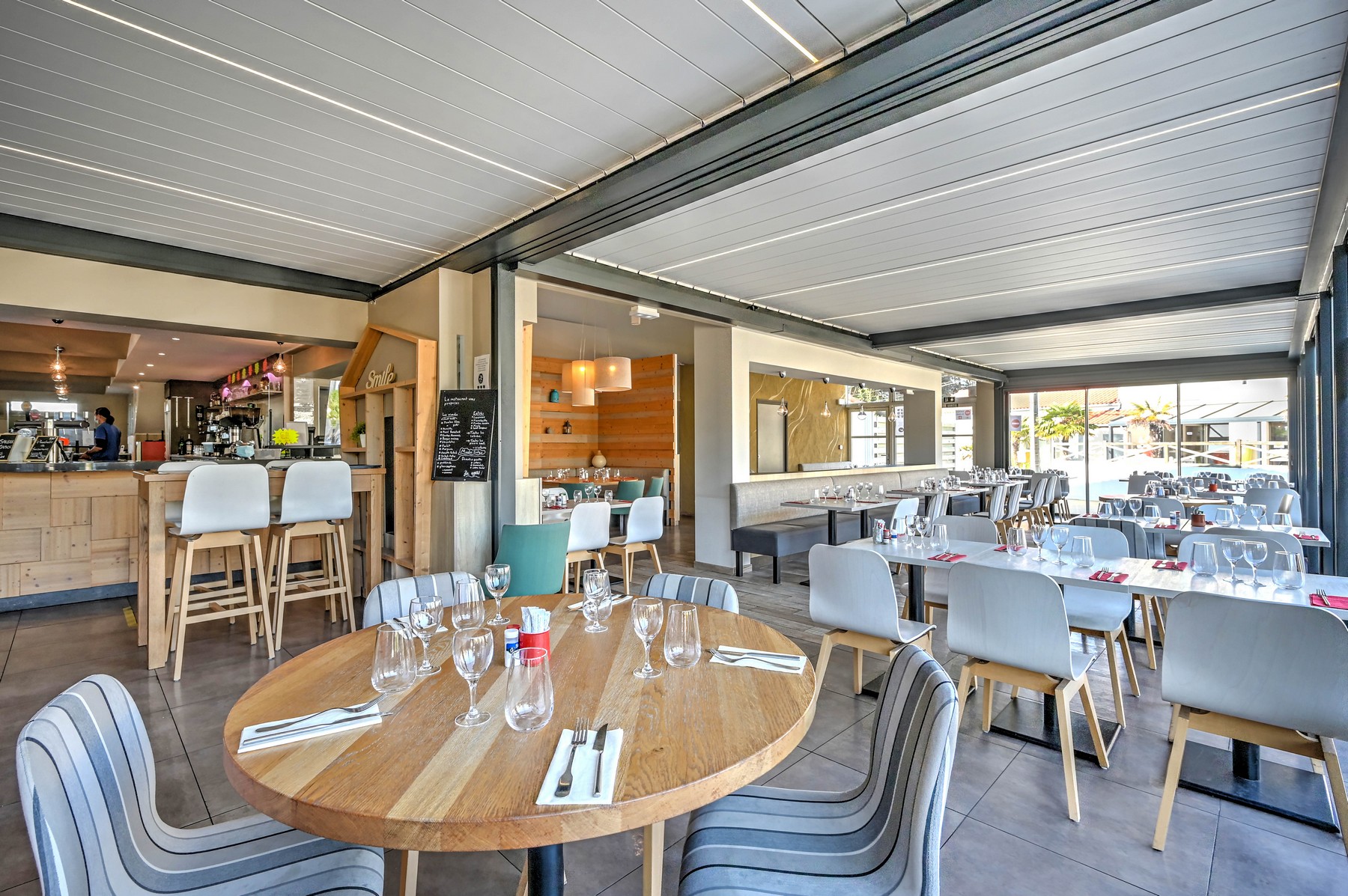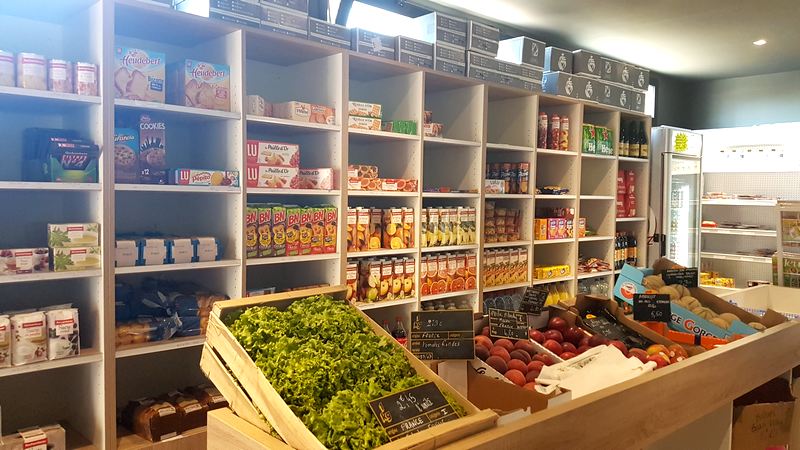 The take-away sales area
For a quick meal without getting tired of cooking, the restaurant offers its take-away flat service with pizzas, sandwiches, kebab, chicken, fries, etc. Lunch and dinner service.
A comfort service that will make your holidays easier!
The grocery store
A small grocery store is at your disposal at the campsite to offer you: breads, pastries, fresh products, drinks, sweet/salty grocery, cleaning products, regional products ...as well as a press briefing in summer.
Low season:
In low season the access is made directly by the bar restaurant. It is open on simple request from 9h00 to 13h00 and from 17h00 to 19h30.
High season:
Every day 8h15-13h00/ 17h00-20h00