A holiday for all!
Kids and teen clubs at Camping la Boutinardière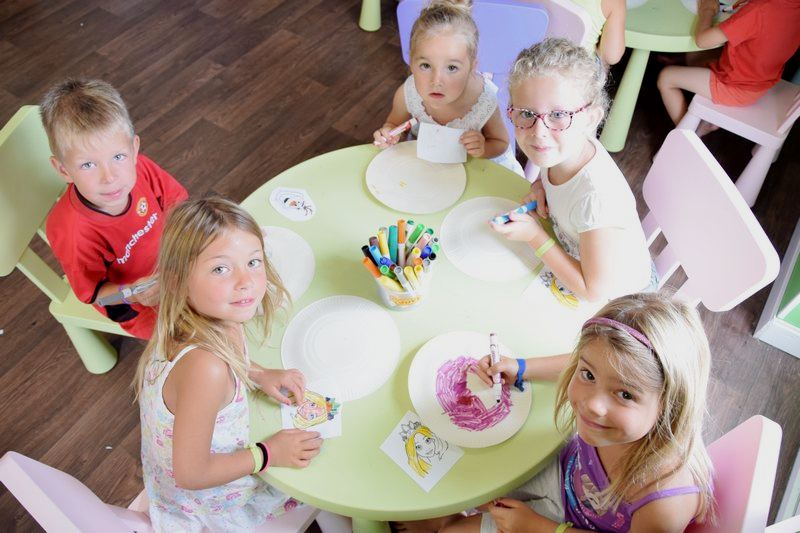 The kids club
The kids club of the campsite de la Boutinardière welcomes your children from 4 to 11 years and this from the french Easter holidays.
In summer groups by age group will be set up with the mini club for 4-7 year olds and the junior club for 8-11 year olds.
A team of qualified animators will supervise your children and offer them various fun and friendly activities from Monday to Friday:


Manual activities: DIY, painting, coloring, cutting, creative leisure…


Sports games: dodgeball, mini football,


Great team games: treasure hunt, photo rally, goose game, naval battle, Capi hunt…
With its indoor game structure and games of all kinds, our club will be a pretext for laughs and discovery. One thing is certain… They'll make friends soon!
Registrations are free and are made at the reception the day before for the next day. The maximum capacity of the mini club is 30 children in the off-season and 50 children on the summer holidays. Depending on the number of visitors, the campsite reserves the right to limit access to 5 half-days per child for a one-week stay.
The children evenings
Several evenings a week during the school holidays, your children can dance to the rhythmic music of the mini disco in the company of Capi, our squirrel mascot.
The opportunity to take the camera to keep these unique moments.
Games nights can sometimes be organized on different themes such as cinema, storytelling or games of any kind (hide and seek, board games, escape game, etc.).
For the pleasure of adults, your children will also participate in shows prepared by and for children. Rehearsals will take place during the week to be ready for the day of the big show on the camping scene. Who knows, tomorrow's stars may reveal themselves during your vacation on Pornic!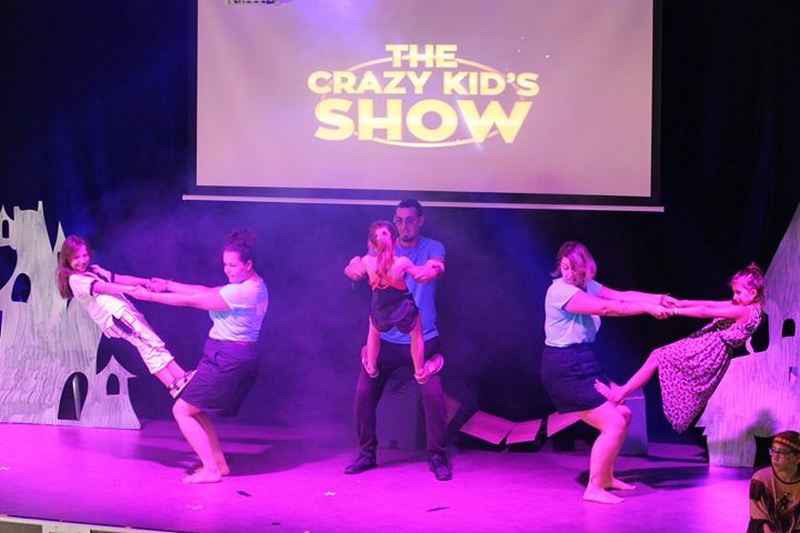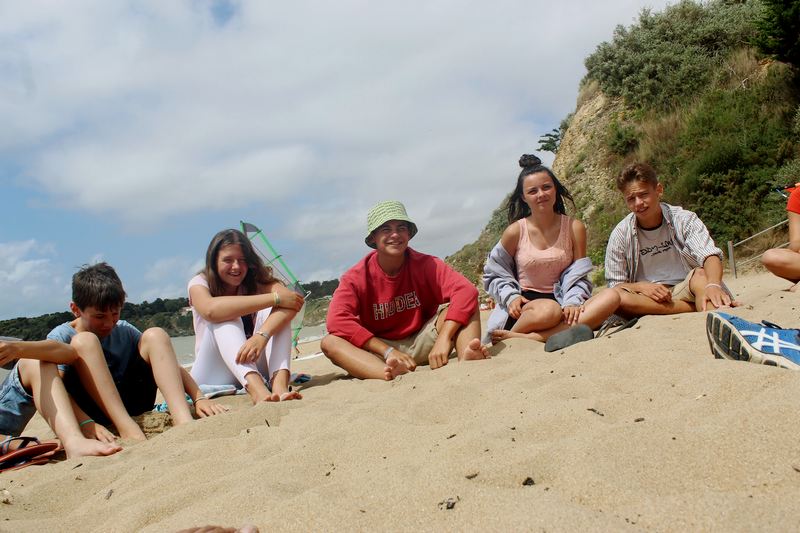 The teen club
The teen Club will welcome your children from 12 to 17 years old from Monday to Friday, only in July-August.
There is no inscription in advance; appointments will be set by your facilitator according to the proposed activity.
In order to adapt to the rhythms of your teens, activities will be offered more on afternoons and evenings. A schedule will be established upstream but can be arranged according to the wishes of the teenagers.
A multitude of activities for your teens to enjoy their holidays:


Outings: beach, hiking


Fun and sports activities: human foosball, kinball, sumo, sponge basketball…


Artistic and manual activities: theatre, dance, show, bracelets, painting…


Team games: orientation race, bouti lanta, treasure hunt


Activities 2.0: video production, video editing


Evenings: escape game, werewolf, theme nights, quizzes…
Everything will be gathered for your teens to make friends at the campsite and ask only to return to Bouti!