Accommodation to suit all in Pornic at the campsite Boutinardière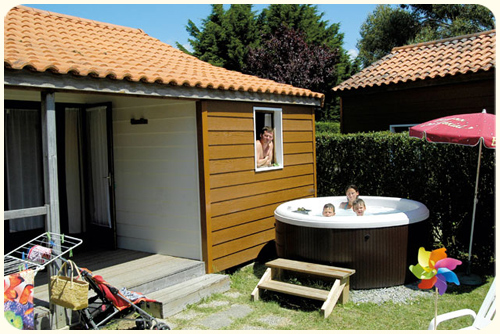 Whether you are camping in tent, caravan, motorhome or you are looking for a rental accommodation you will find a peaceful place in our area for a pleasant stay during your vacation.
Whether you like the shade or sunny location is necessarily done for you during your stay. For 4-8 persons in cottage, cottage or house, you have a small home for a quiet and relaxing at Boutinardière.