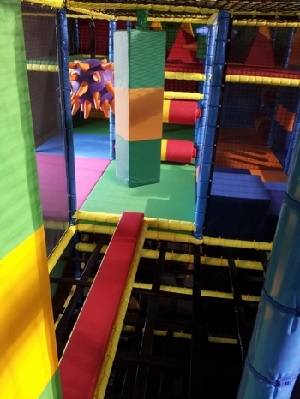 Casa Capi is a fully covered games area for children from 4 to 12 years old ; it is open from April to September. Casa Capi is a playful structure on levels to romp limitless with hanging tubes, spider web, balls, Monkey Bridge... A space with tables and chairs is also available to supervise children ; magazines are available while the kids are having fun.

Access is free and unlimited for children staying in the camping !!
At the campsite Boutinardière there will always activities for your children ...